The story of Texas has always been written by innovators. In the early years of the state, the frontier drew explorers driven by curiosity, followed by pioneers who settled the land. It's no different today as underutilized land within the urban heart of Houston draws the next generation of pioneers leveraging technology to facilitate the rise of deeply rooted communities to build an inclusive, sustainable future for all. This next chapter of opportunity will be authored by an organization that captures the history and future of place in its name: Texas Innovates.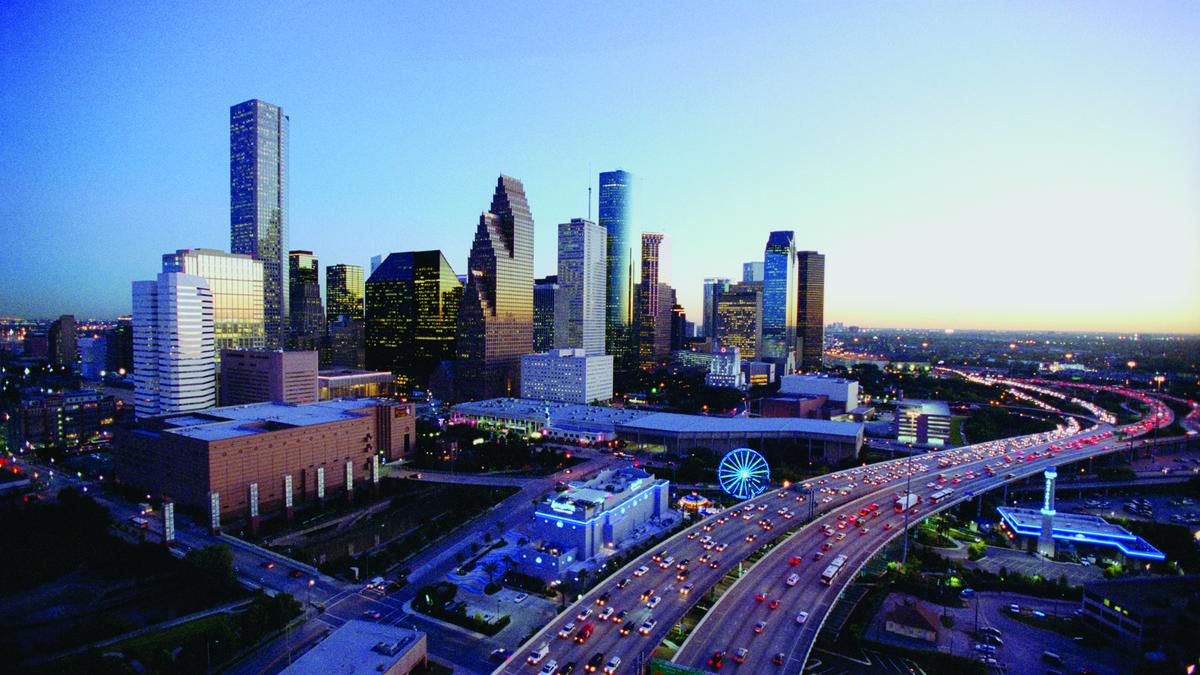 Texas Innovates (TI) is an innovation district platform for Houston, TX, that houses centers and buildings focused on STEAM Community Building, STEAM Workforce Development, Incubation and Acceleration. Texas Innovates is dedicated to helping Texas entrepreneurs and recruiting out-of-state companies who will bring growth and jobs development.
Texas Innovates focuses on developing "hard-tech" (often based upon fundamental R&D originated at universities and national labs), which requires further prototyping, testing and demonstration.  Texas Innovates will help community members and companies accelerate, lower costs, and de-risk milestones through shared access to:
Equipment, labs, shops, and proto-typing space
A community of innovators, citizen scientists, students, retirees, venture investors, peer mentors, corporate partners and service organizations
Technical and business programming, office space, conference rooms and large community event spaces.
We take care of equipment, systems & space to let you focus on what's important, building your team and product.
Texas Innovates – Building an Innovation Ecosystem for Texas